How to care
for your Greenco?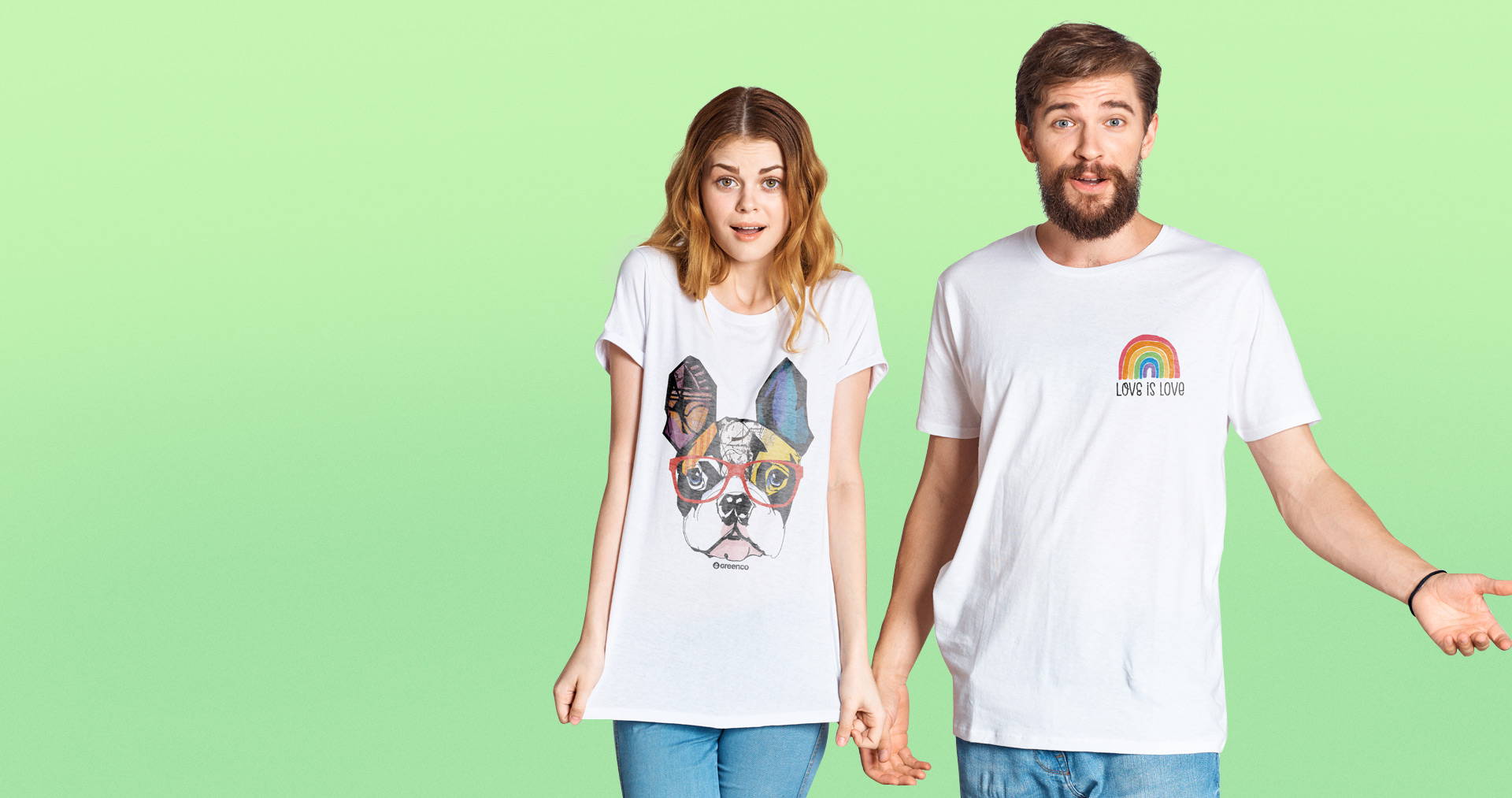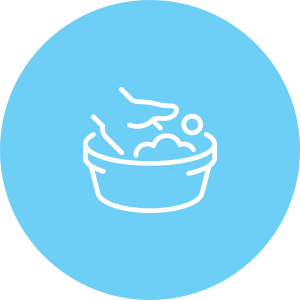 —
We recommend hand-washing or placing the article in the washing machine on a delicate cycle.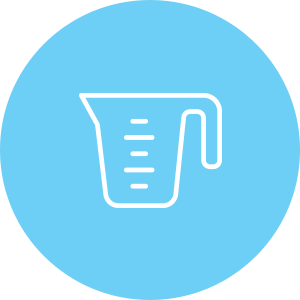 —

Dissolve detergent in water before inserting the article of clothing.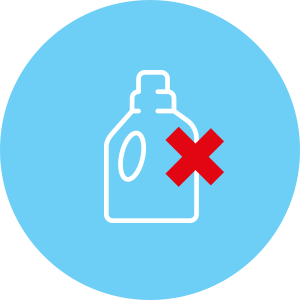 —

Do not use softeners and wash colored articles separately.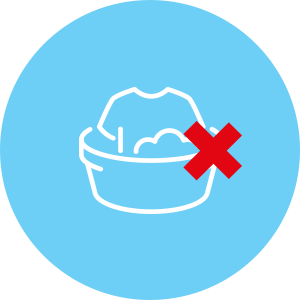 —

Do not soak the article of clothing and do not scrub it after washing.
Drying and ironing instructions: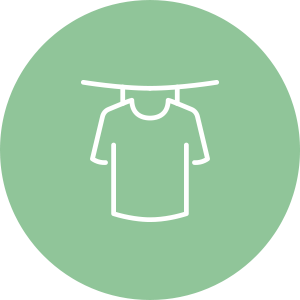 —
We recommend line-drying your article of clothing in the shade.

—
After washing, do not wring out the shirt.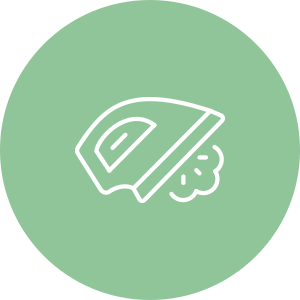 —
When ironing, always use the steam option.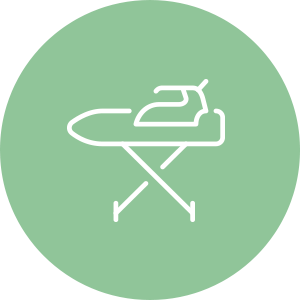 —
If the print has a white background, iron it inside out.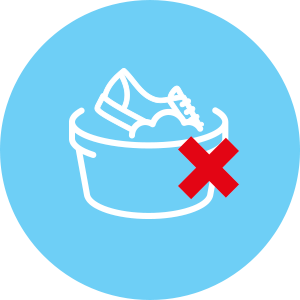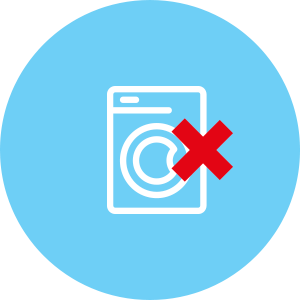 —

Do not wash in washing machine.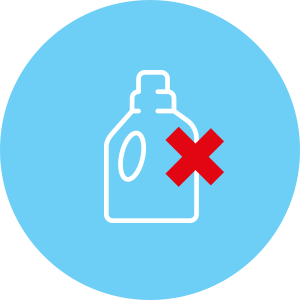 —

Do not use detergent or other chemical products such as solvents, gasoline, querosene, or bleach (chlorine).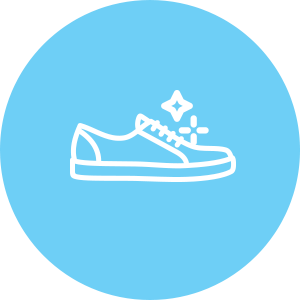 —

Use a damp cloth with neutral soap to remove dirt from upper and soles of shoes.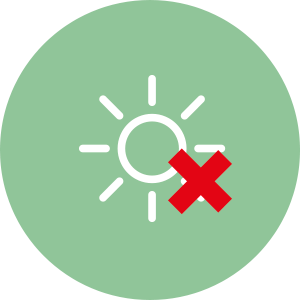 —
Do not place in direct sunlight as it may alter the
sneakers' texture and color and compromise their lifespan.