We AIM FOR a better world
ONE PRODUCT AT A TIME

Greenco produces clothing and accessories made from recycled, natural and organic materials. We believe in transforming habits with small attitudes and our entire production chain is fair, socially responsible and sustainable.
Our high quality products are made in Brazil and delivered directly to your door.
We will partner to support your growth with a shorter order-to-delivery cycle.
What are our products made of?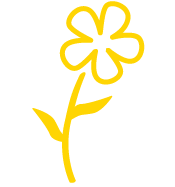 Made with natural cotton
and linen fibers.
Fabric:
20% linen
80% Better Cotton Initiative sustainable cotton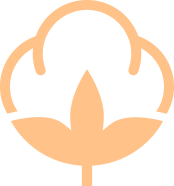 Uses a crop rotation system that consumes less water, emits less polluting gases, and contributes positively to a reduction of soil acidification and eutrophication.
Fabric:
100% Organic Cotton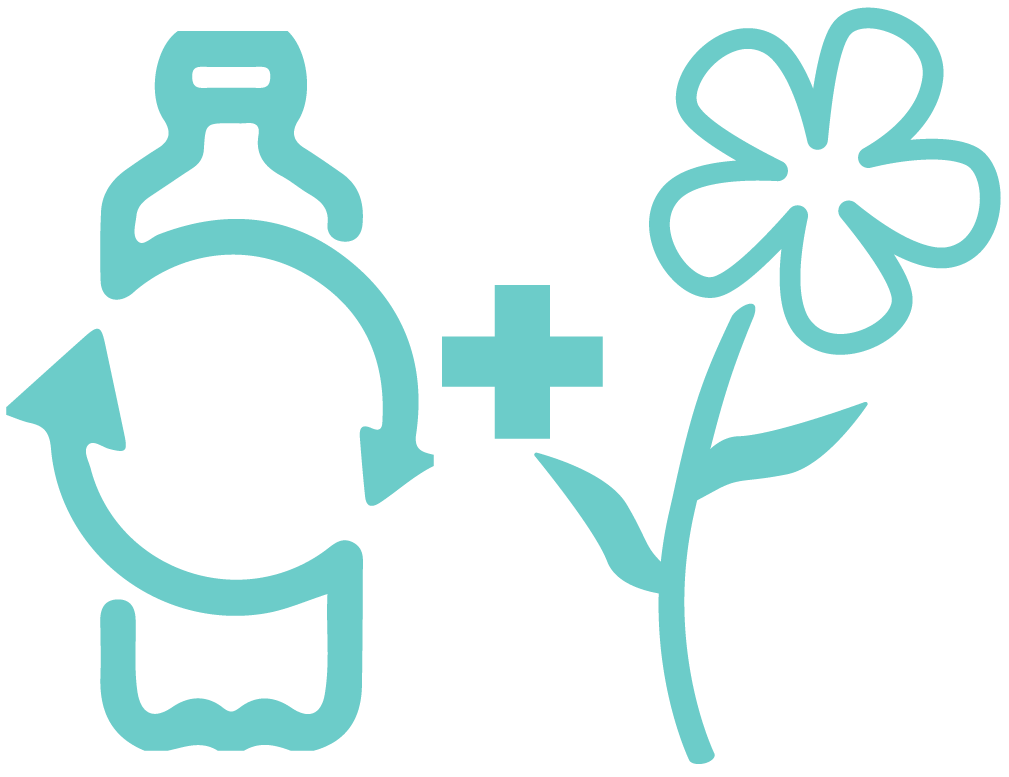 Recycled PET Polyester + Linen
Polyester fabric or threads made from recycled plastic bottles.
Fabric:
43% Recycled PET Polyester
50% ABR Cotton (Brazilian Responsible Cotton)
7% Linen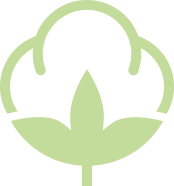 A blend of cotton and spandex for a fit that moves with you.
Fabric:
96% Better Cotton Initiative sustainable cotton
4% spandex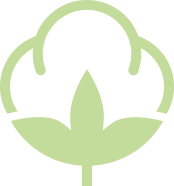 Made with rice bran oil.
Fabric:
100% Better Cotton Initiative sustainable cotton
BLANKS
Greenco tag printed on inside collar

Minimum purchase of 25 units
PRINTS
Minimum purchase of 25 units
CUSTOMIZED
Your print on our T-shirt

Minimum purchase of 25 units
Wholesale discount applied in the cart at checkout.
Contact us directly with any questions, we're happy to help.
"I am very happy with the partnership with Greenco.
The service is agile and the team is always ready to help me."
Robson Maruyama
Sense Brainy | São Bernado do Campo, SP, Brazil
"First order received. Wonderful prints!
Great quality 👏🏾👏🏾👏🏾"
Eduardo Xavier
Arbo Store | São Luis, MA, Brazil
"Splendid quality of products and excellent service as well! Very cool when a company proposes to make a serious e-commerce."
Matheus Cabidel
Vitória, ES, Brazil
"The shirts are cool, the knit is pretty cozy
and the prints are super groovy!! I just love it."
Danielle Cristine
Ourinhos, SP, Brazil
Do you want to touch and see our products up close?
You can purchase a sample kit with our amazingly comfortable materials and personally attest to the quality of our products. This kit is exclusive for B2B customers and has a promotional price.
If you want a customized project or any other product from our store, contact us and we will be glad answer your questions.