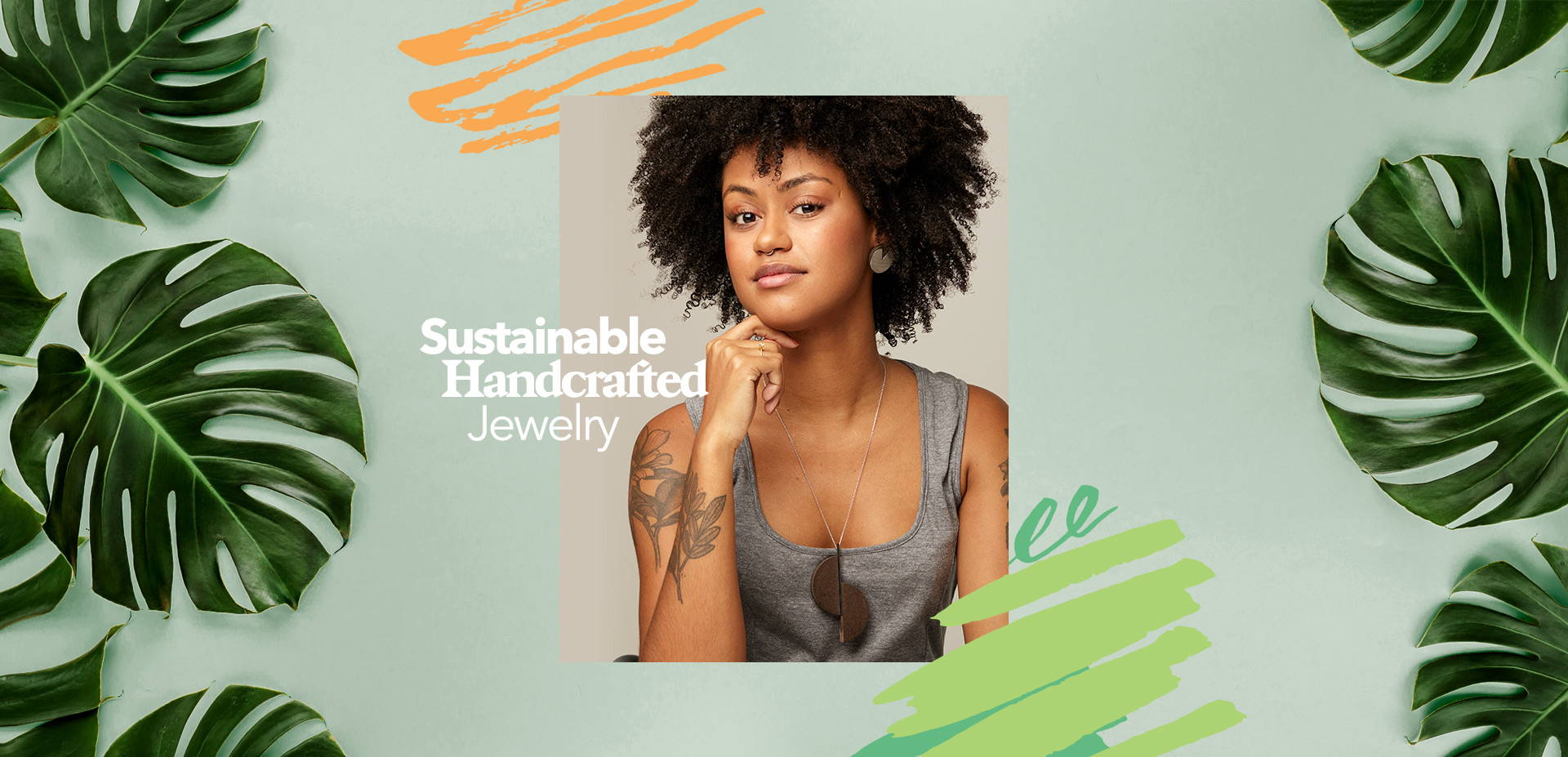 Sustainable
Handcrafted Jewelry
If you're a detail-oriented person, you'll feel right at home. Everything here is meticulously thought-out — from our materials to the artisanal production process. We believe that nothing beats handicraft. The look is sophisticated, but the jewelry is cut by hand. The design is modern, but the raw materials are rustic. By playing with contrasts, artisans give life to unique handmade pieces. After all, as amazing and inspiring as they are, it's impossible to create two pieces exactly alike. This is good news — it's exactly what we're looking for. Something original.
We couldn't wait to show you our much-loved and best-selling jewelry. But since all of our pieces are handmade, they take some time to produce. That's why we decided to launch this pre-sale. It's our way of advancing the idea of slow fashion, with timeless pieces in limited stock to avoid overproduction and waste.
Each piece is unique and handmade, with a history of its own. The collection includes earrings, necklaces, and bracelets — timeless artisanal products made with organic, natural, and sustainable materials. They're pieces of jewelry made by Brazilian designers with local materials to join fashion with our values.
Coffee and creativity go hand in hand. The best ideas come to us during coffee breaks — and this collection was no different. All of the pieces are made with commercial coffee residue, design, and a lot of creativity.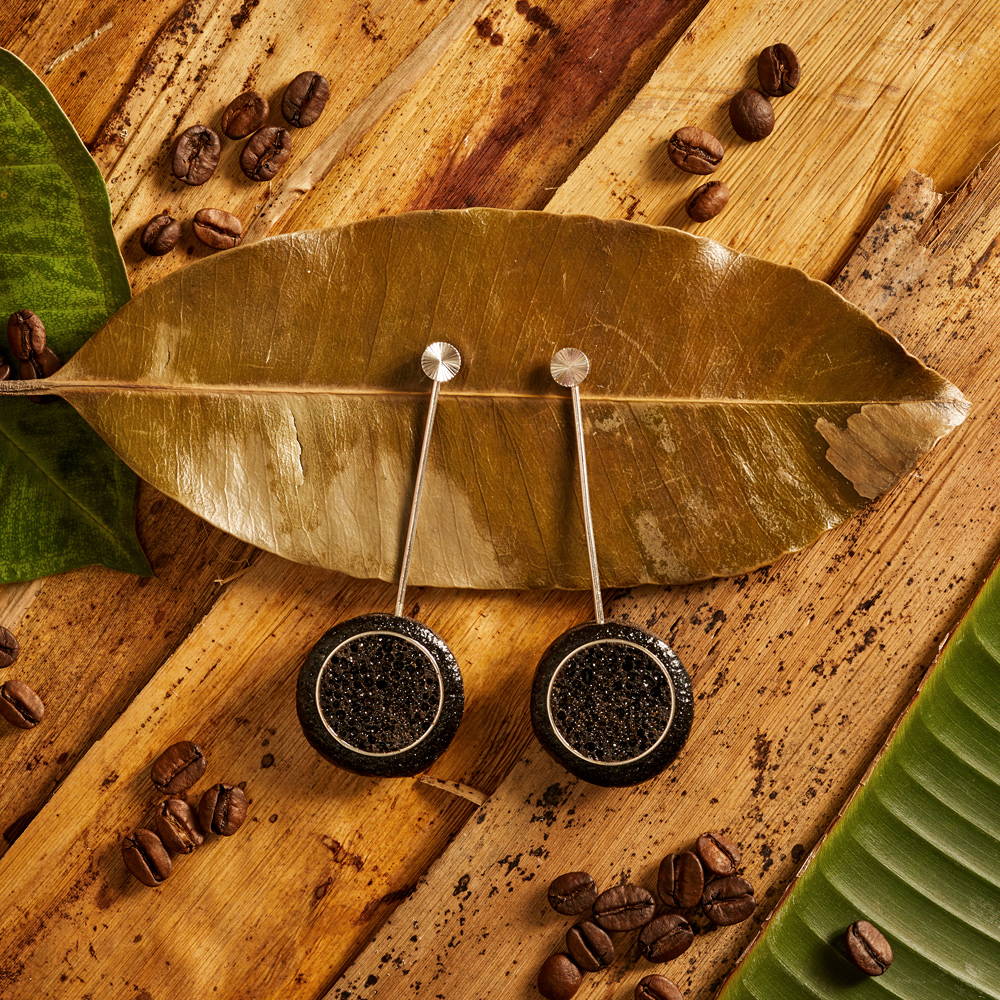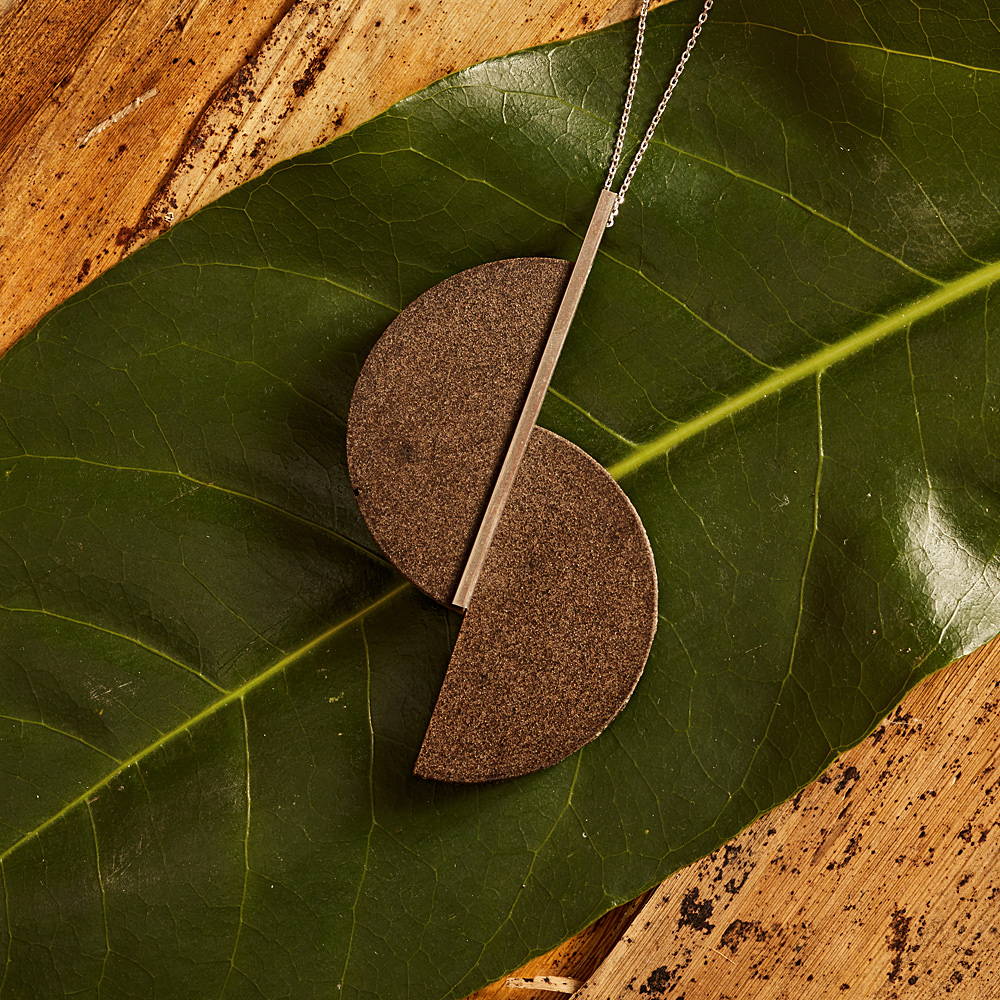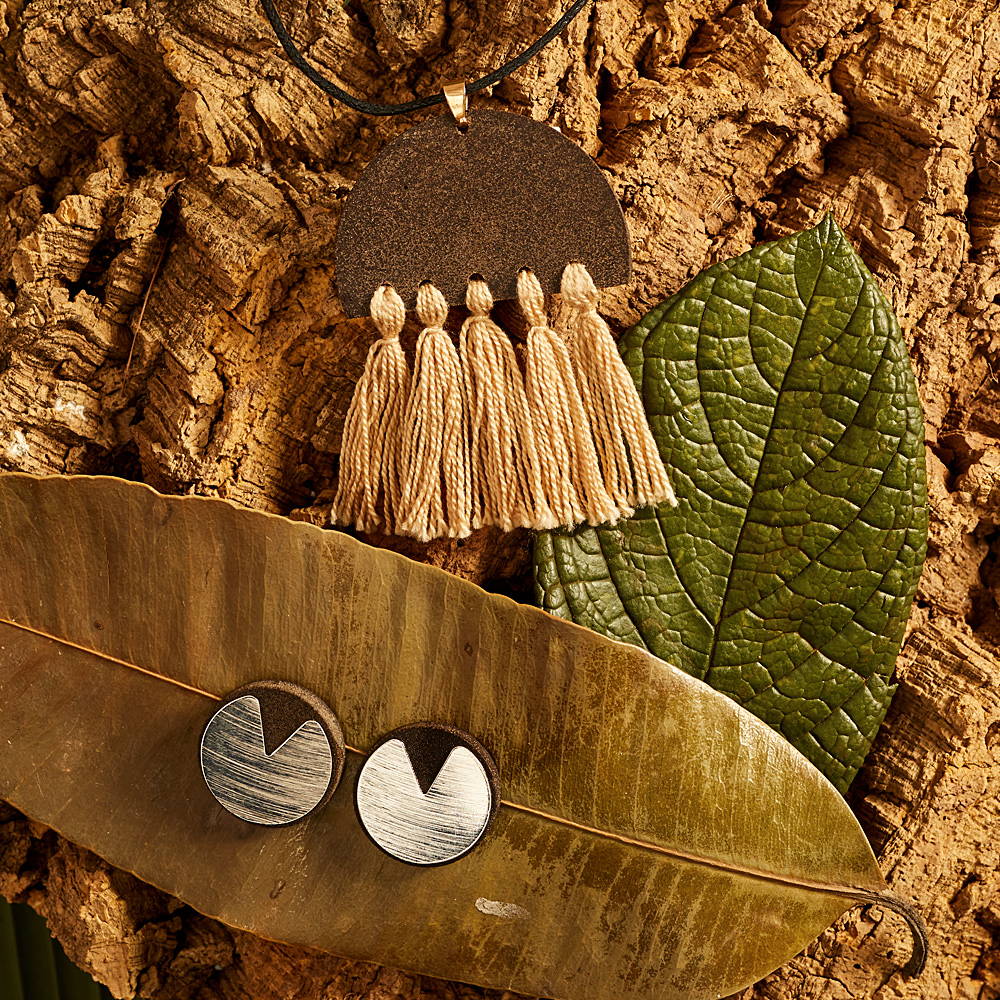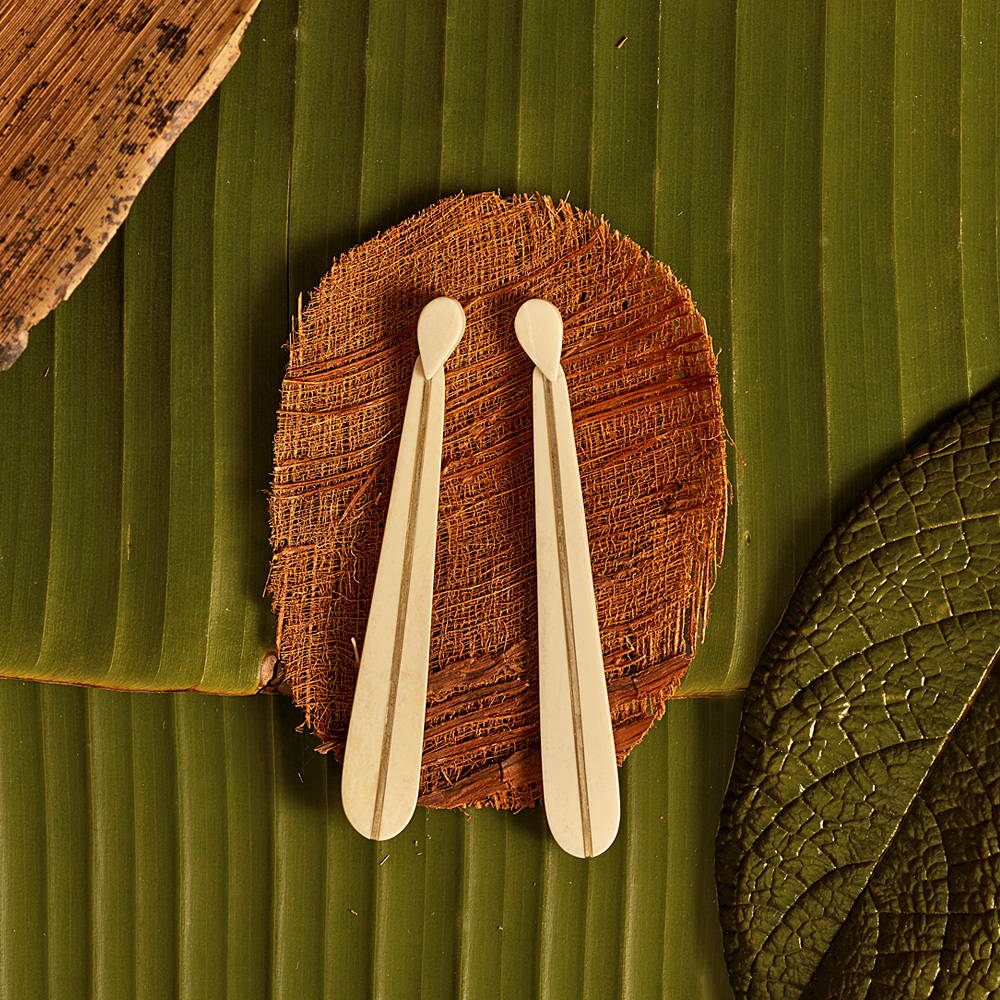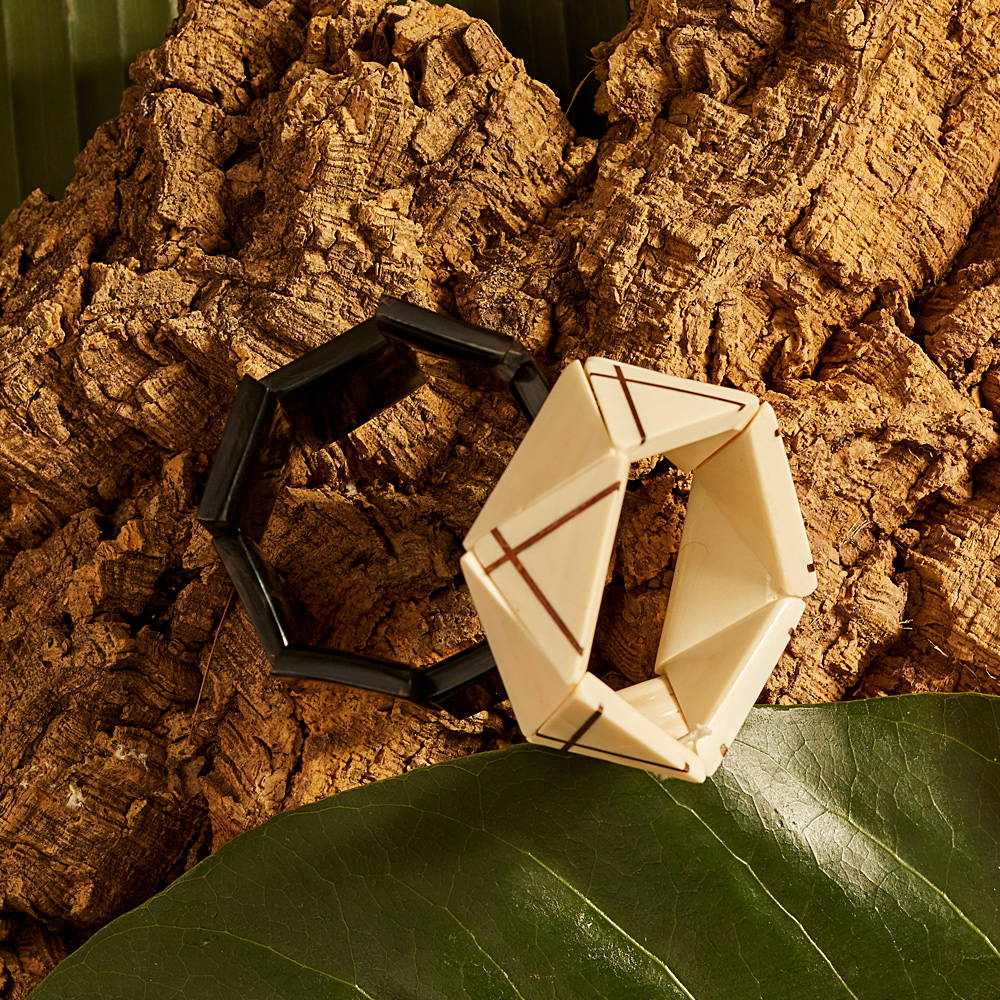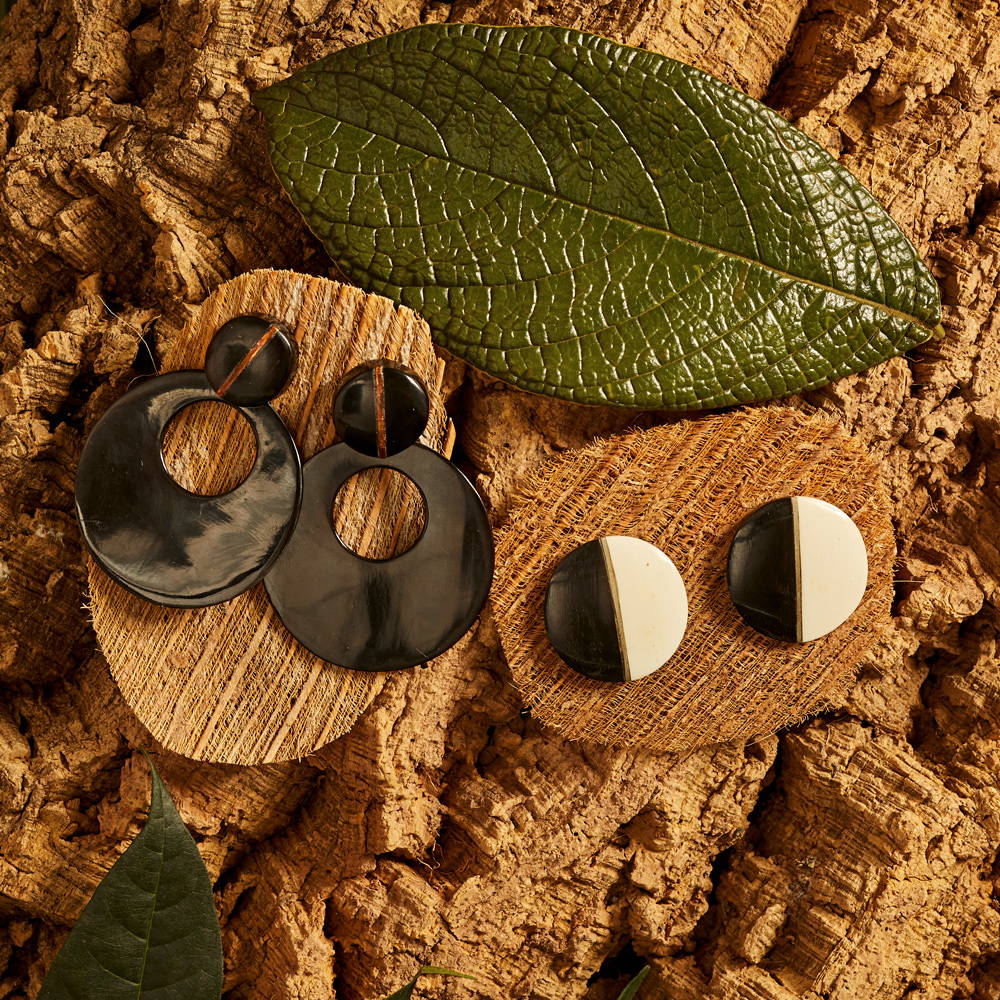 A breath of all things Brazilian, this collection brings jewelry straight from Trancoso, Bahia to you. The pieces are unique with contemporary design, made from natural and recycled raw materials and precious metals by talented Bahian artisans.