One of the world's most classic fabrics, produced in a new natural way that minimizes its environmental impact.
Our fabric is made by blending linen fibers with sustainable cotton fibers and prepared with detergent extracted from orange oil. The fabric is then processed with natural dyes extracted from fruits or vegetables and finished with Rice Recycle (RR) textile softener extracted from rice bran oil.
Yet more, our linen keeps you cool when it's hot while also protecting you from the cold (thanks to its excellent thermoregulation).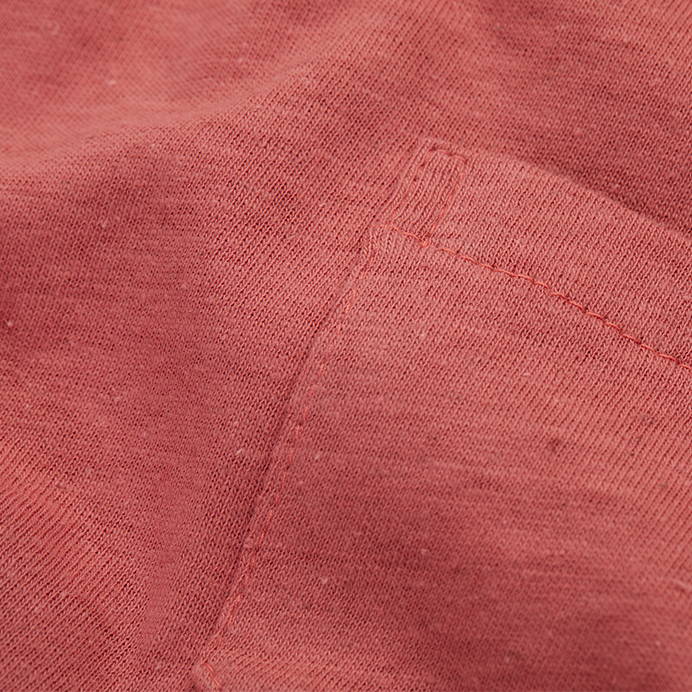 In short, this kind of linen is a gift from nature. It's the perfect way to go with a classic style without losing sight of the future.
• 20% Linen
• 80% Better Cotton Initiative (BCI) Cotton