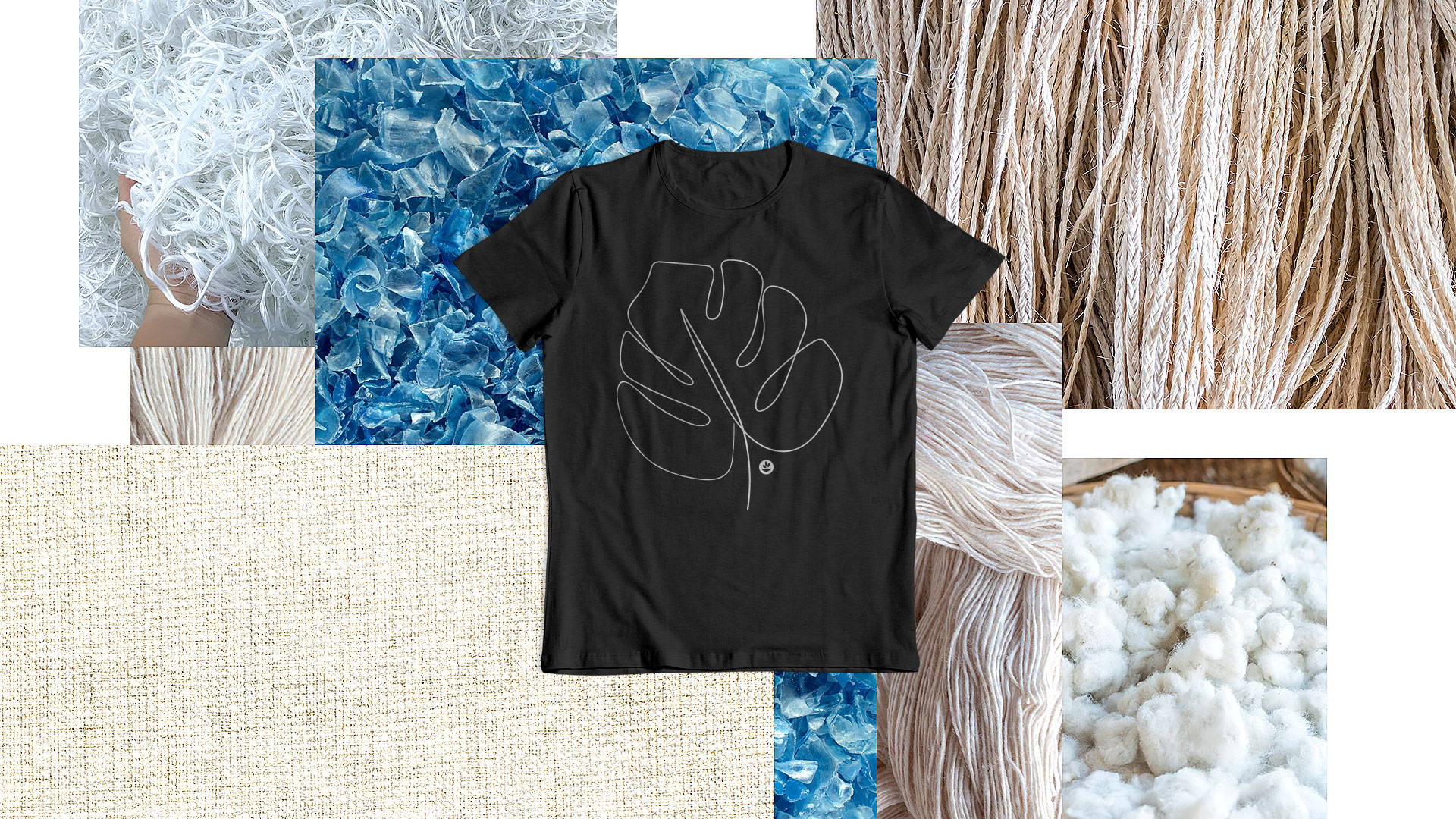 MATCH WITH YOU. COMPLEMENT THE ENVIRONMENT.
Our products are made with organic, recycled, and natural materials. Each is selected in line with our values: they do good for you and for the environment. We aim to satisfy conscious consumers who ask questions and are selective when buying products.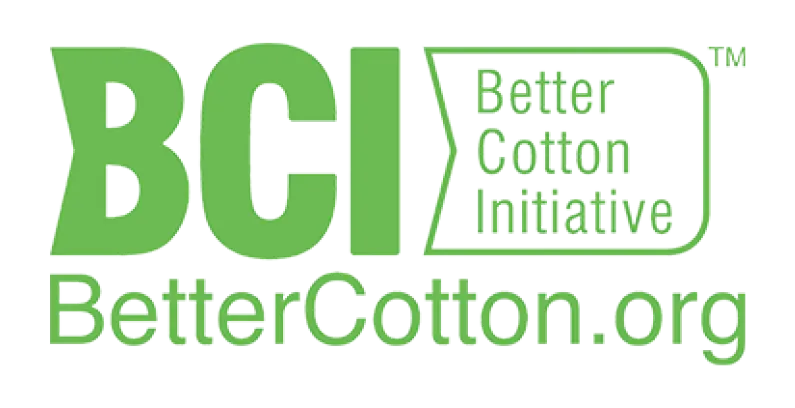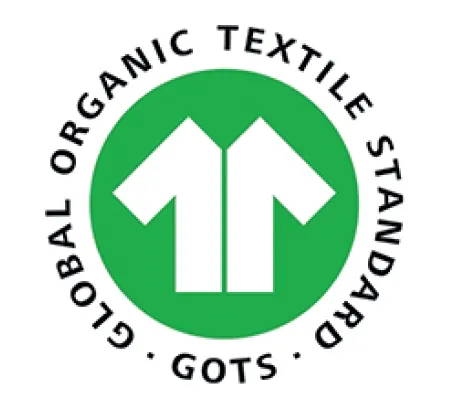 QUALITY, COMFORT & SUSTAINABILITY.