INSPIRING ATTITUDES that
CHANGE THE WORLD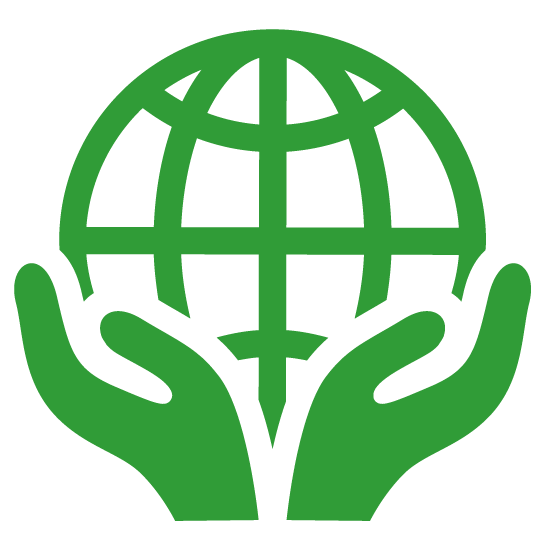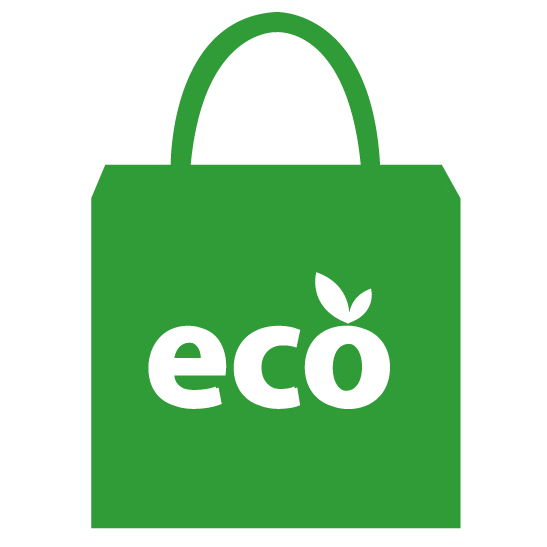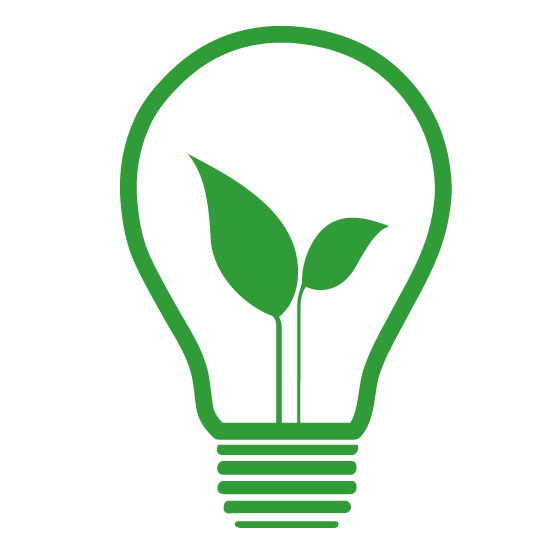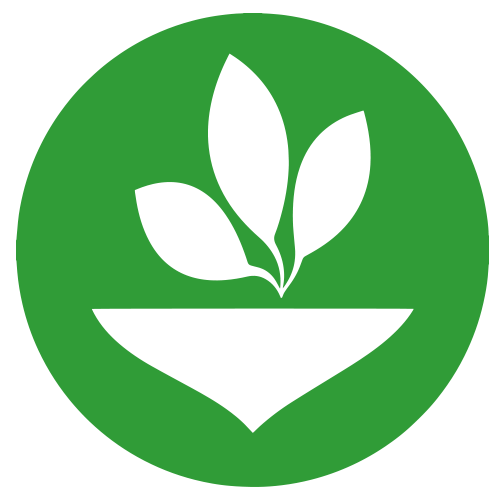 YOU ARE WHAT YOU CONSUME, WE ARE WHAT WE OFFER:

All of our products are made from organic, recycled or natural materials and decorated with authentic designs that express the lifestyle of a conscious consumer.
From small day-to-day actions to complex team projects, we believe that inspiring attitudes can change the world.
Attitude is the key!
Since 2007, Greenco's focus has been to inspire and make the world better place. For the last 12 years, our drive has been to do "good" while adding value to the lives of conscious consumers.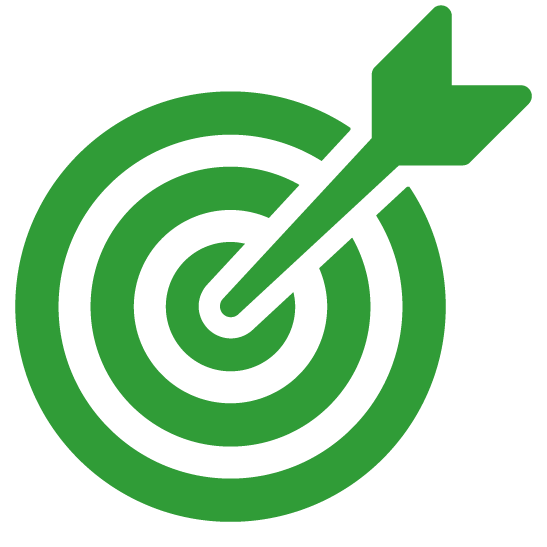 To develop the best products made from organic, recycled or natural materials while meeting the wishes of the conscious consumer to generate the least amount of impact to the environment possible.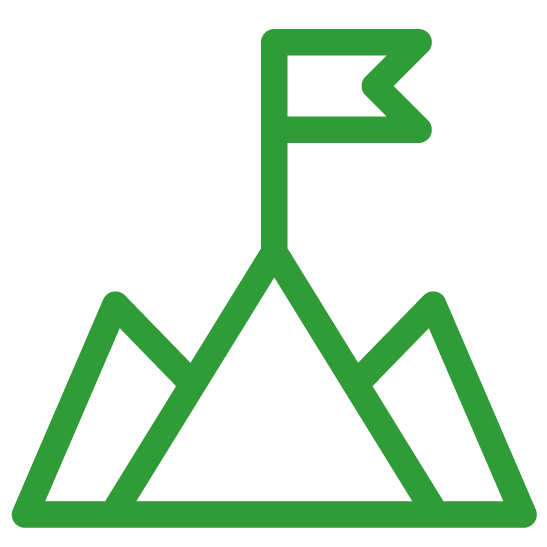 To be a company recognized for the promotion of a more conscientious consumerism while contributing to the community that shares the same values.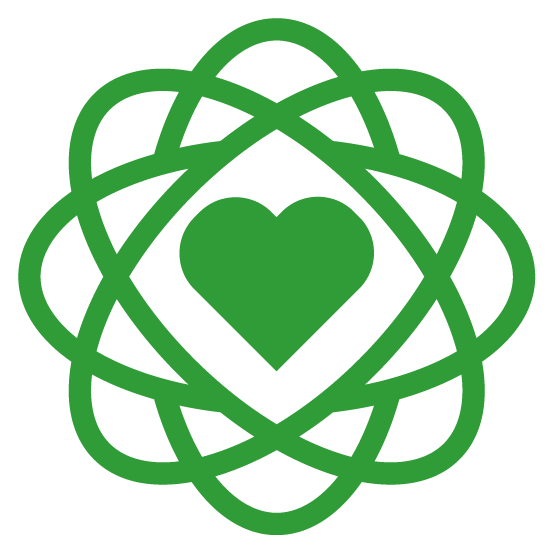 Communicate our authenticity through the use of raw materials that contribute to the reduction of environmental impact; support activities that promote environmental consciousness; offer excellence in our consumer's experience.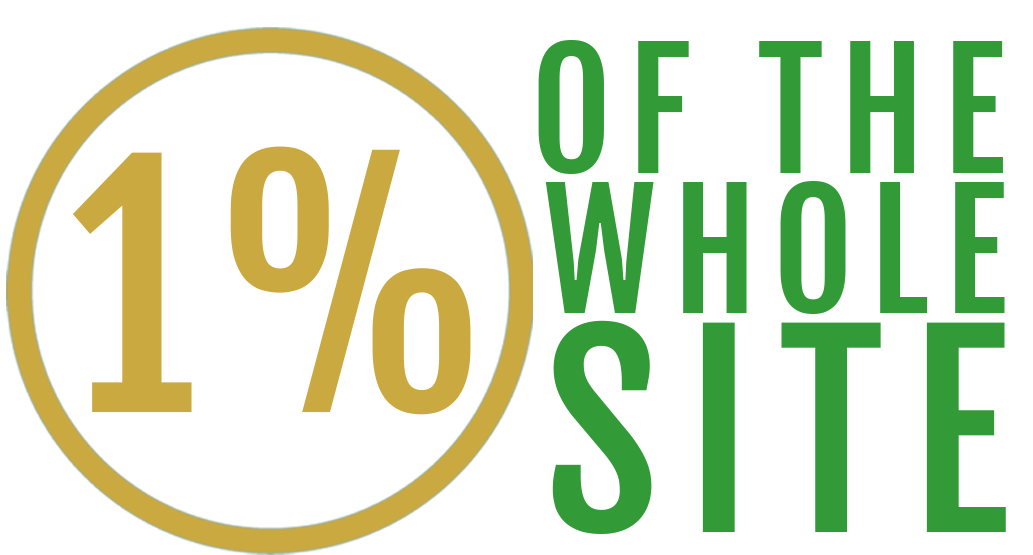 *1% of our sales are destined to groups and organization that work in the conservation and preservation of the environment.