ORGANIC, RECYCLED AND NATURAL MATERIALS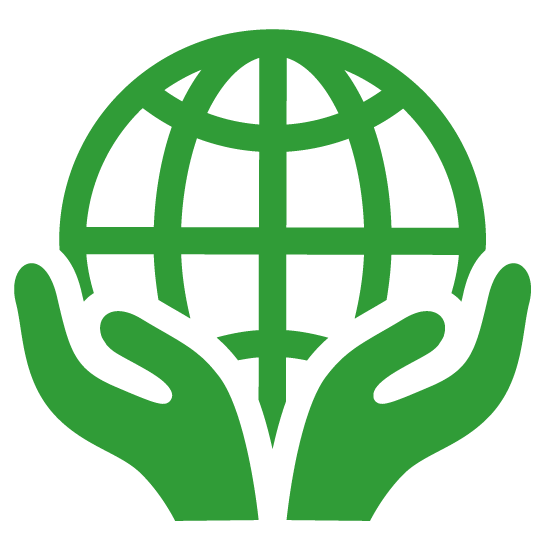 excellence AND SUSTAINABLE MATERIALS
We offer the best products made from organic, natural and recycled materials. We believe that inspiring attitudes can change the world and this is one of the ways we can contribute.
This is why the materials we use to make our products are chosen in harmony with values: the reduction of environment impact and our consumers' lives positively.
We strive to meet conscious consumer's needs for better, more environmentally
friendly products.
Welcome to Greenco!

QUALITY, COMFORT AND SUSTAINABILITY.