Wear your
attitude on
your sleeves.

We are a thoughtful group of people producing products for everyone on the planet concerned about our future.
All of our products are made with organic, recycled, and natural materials. Nothing that harms the planet. Doing good for the planet goes hand in hand with sustainable fashion.
We believe that inspiring attitudes can change the world. What's important is your mindset. It's about thinking with doing good in mind. It's about taking action.
Greenco was founded to inspire and make the world a better place. We've always focused on being a brand that does good in the world, adding value to the lives of conscious consumers around the world.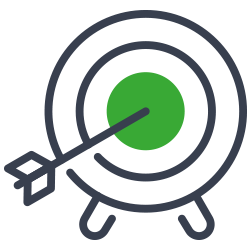 To develop products that do good using organic, recycled, and natural materials, meeting the demand of customers who are conscious of their environmental impact.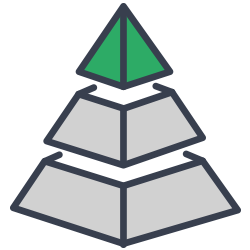 To be a company known for promoting more conscious consumption, contributing to a community that shares our values.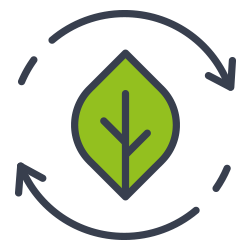 We support environmental awareness and use materials that do not harm the environment. We strive to generate an excellent and thoughfull experience for our global consumers.