We speak of a better world.
We make the world better.
We are what we think.
From the start, we dreamed of a more sustainable world, with people who share our values and share the message with everyone around them. We dreamed, we thought and we planned — we did it. We ended up becoming exactly what we wished for. Our desire for a better world transformed into a brand.
Talk a lot. Do even more.
When we believe in something, we talk about it all the time. Here, we talk and print each thought. We wear it on our sleeves. We spread the idea. We believe, live, and hope for an even more sustainable world. That's why all of our products are inspired by this way of being.
Our message has been making strides from the very beginning. We choose materials that aren't harmful to nature, we produce consciously, and our products "walk the talk". From start to finish, our sustainable ways are present. And when you buy something of ours, talk spreads.

Clothing becomes a voice for sustainability.
Is it a shirt? Sneakers? A dress? Yes — and no. It's all of these things, but much more. When you believe in something, be it big or small, the idea influences all of your actions. A way of thinking becomes a way of life. Sustainability becomes a lifestyle. Wearing Greenco is a way of showing others your commitment. Clothing becomes a voice for sustainability. And the voice echoes.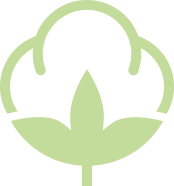 Made with rice bran oil.
Minimizes environmental
impacts and promotes
social good.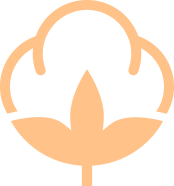 Grown with crop rotation
and pesticide-free.
Avoids water waste and reduces
the emission of pollutants and health
problems among producers.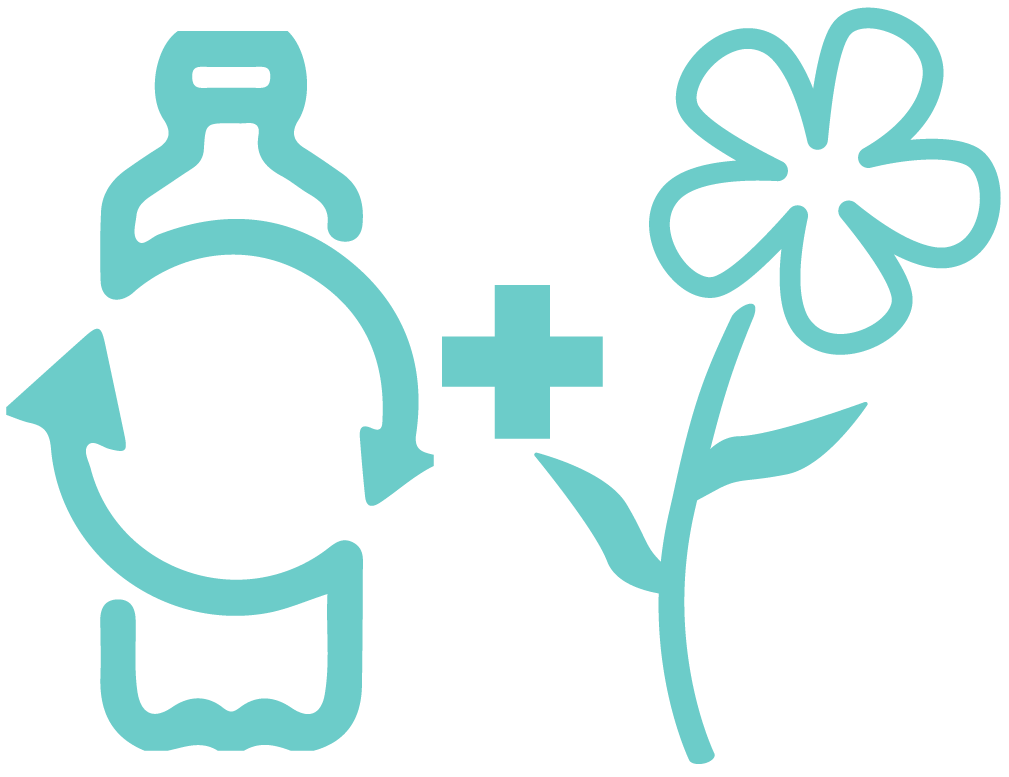 Recycled PET Polyester + Linen
Polyester fabric or threads made
from recycled plastic bottles.
Repurposes plastic
in a sustainable way.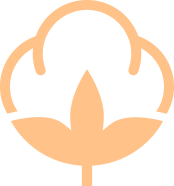 Less wasteful for the planet,
more comfortable for you.
Made with reused remnants from
textile production.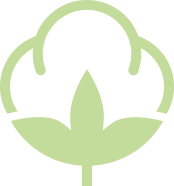 A blend of cotton and spandex for a fit that moves with you.
Less environmental impact.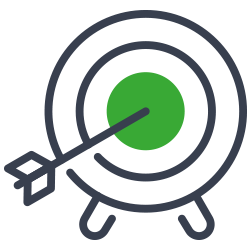 To develop products that do good using organic, recycled, and natural materials, meeting the demand of customers who are conscious of their environmental impact.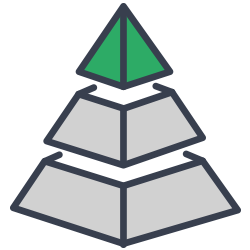 To be a company known for promoting more conscious consumption, contributing to a community that shares our values.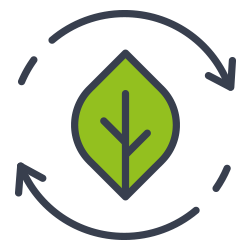 We support environmental awareness and use materials that do not harm the environment. We strive to generate an excellent and thoughfull experience for our global consumers.